Company
ALEN GmbH is a future-oriented and constantly growing company in the development and production of structural components for automotive engineering, especially in the automotive sector. Since 2013 we have been providing quality aluminum and lightweight construction solutions for manufacturers, suppliers and development centers in the automotive industry.
Together with our international partner structures, we manufacture high-quality products using precise tools according to customer request. We accompany you as a competence partner in project management, in the industrialization and implementation of lightweight construction products and ensure the product function through test series.
Qualitative aluminum and lightweight construction solutions
Your competence partner in project management
International partner structures and manufacturing
ALEN GmbH imparts company-owned know-how in topics aluminium and lightweight construction via the e-learning platform alentraining to engineers, Designers, technicians and academics. The participants will be supported by experts from research and specialists from industry with bundled specialist knowledge.
Noch mehr erfahren
Manufacturing
ALEN GmbH offers a broad portfolio of manufacturing possibilities; from prototype construction to series production. With our on-site support by our experts and our distinct understanding of suppliers, we are your only contact for successful results.
Werkzeugfertigung für Extrusionsprofile
Strangpressprofile in allen gängigen 6xxx-Legierungen
Oberflächenbehandlung, Reinigung und Passivierung
Einfache bis mehrstufige Umformung
Zusammenbau durch Schweißen, Nieten oder Clinchen
Oberflächenveredlung anhand Versiegelung oder KTL-Beschichtung
Umformen und Biegen
3/5-Achs CNC-Fertigung (Drehen und Fräsen)
Laserbeschnitt
Draht- und Senkerodierung
Sägen
Portfolio
All
Construction
Simulation
Material
Versuch
Manufacturing
Strangpressprofile
Sheet metal formed parts
Qualität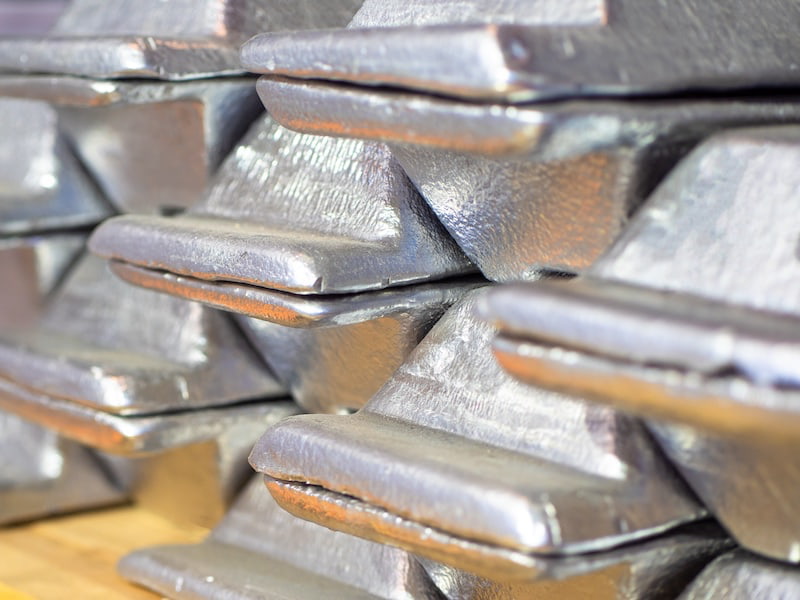 Reinaluminium 99,9%
Material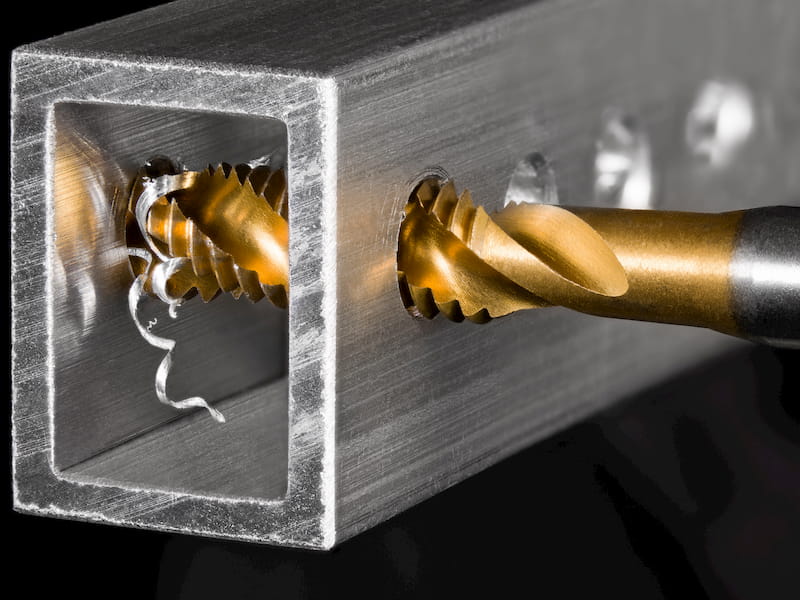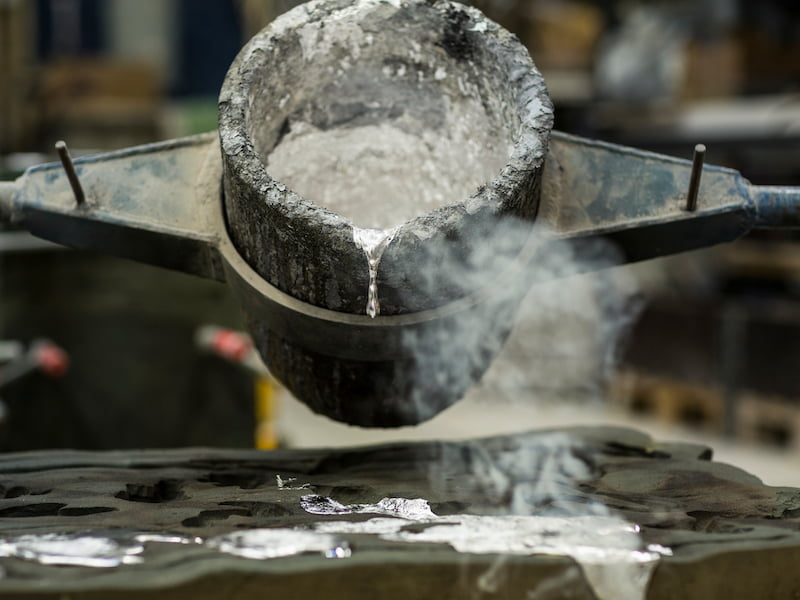 Bolzengießen
Manufacturing
Tactile measurement
Qualität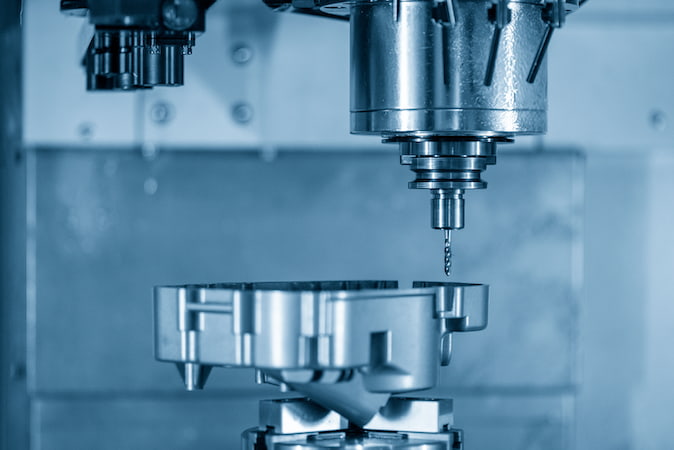 milling head
Manufacturing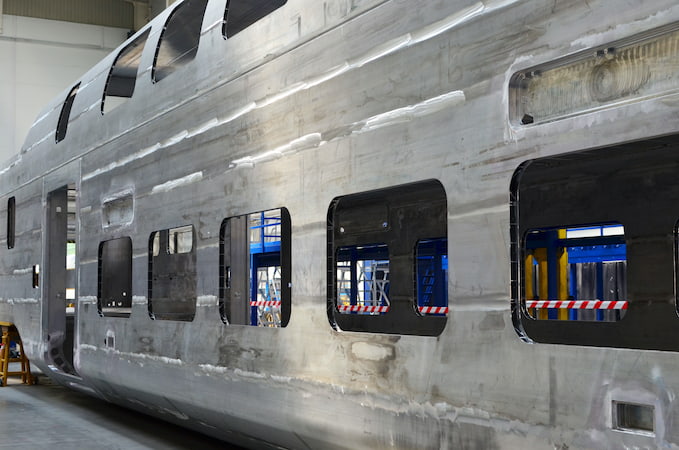 Fertige Strangpresserzeugnisse
Strangpressprofile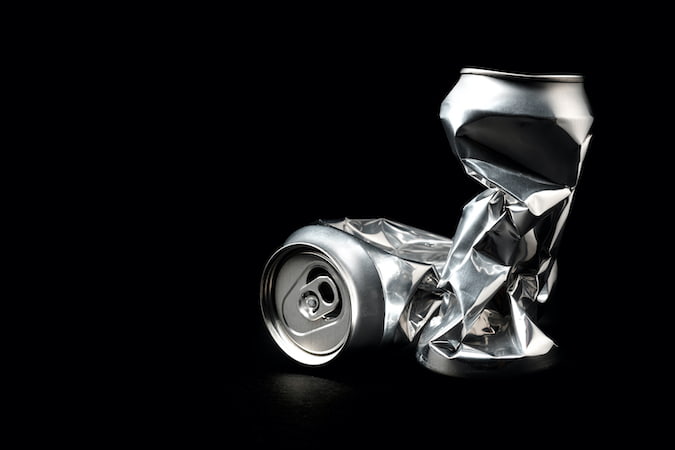 Dosenform
Sheet metal formed parts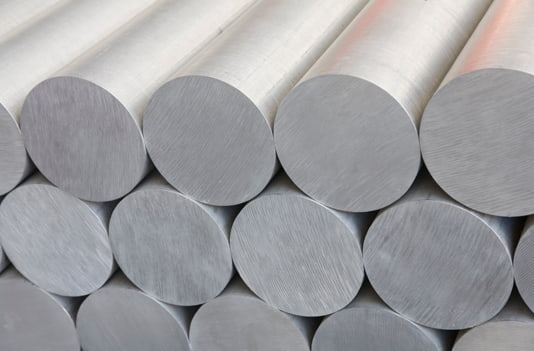 Metallic clipping
Construction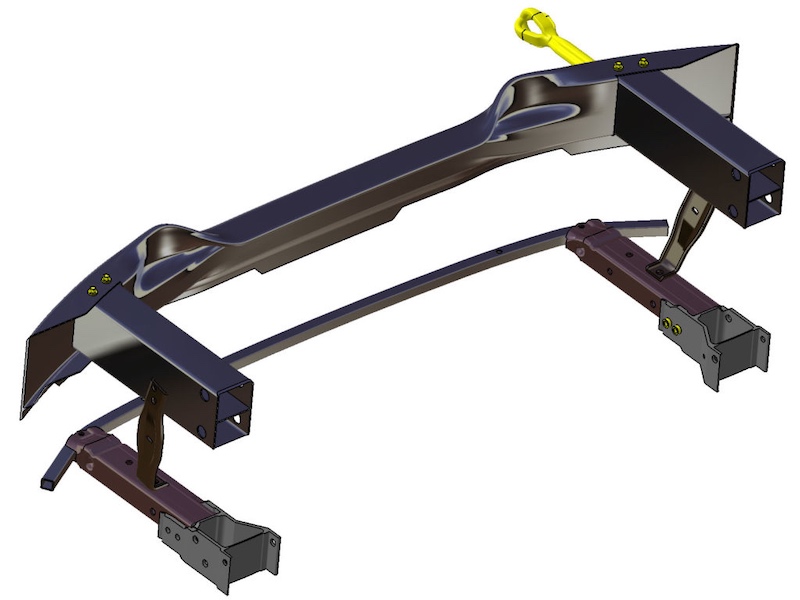 Crash Management System
Construction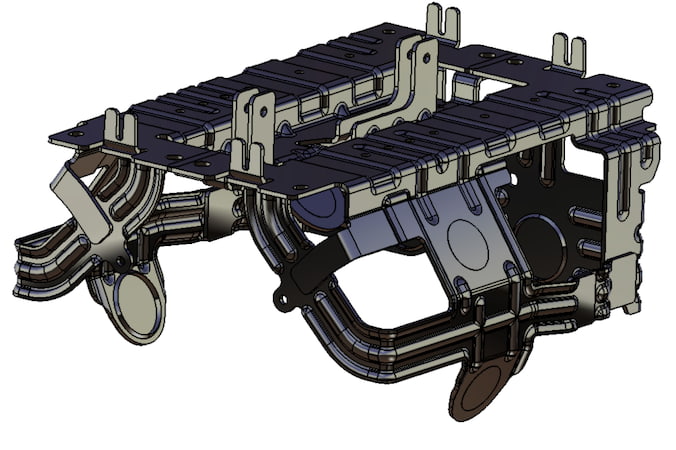 Mounting
Sheet metal formed parts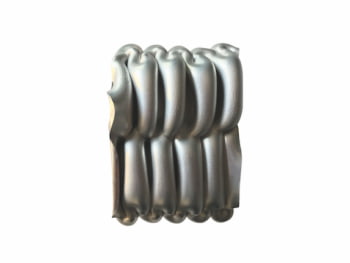 Component drop tower
Versuch
Casting Bolt
Manufacturing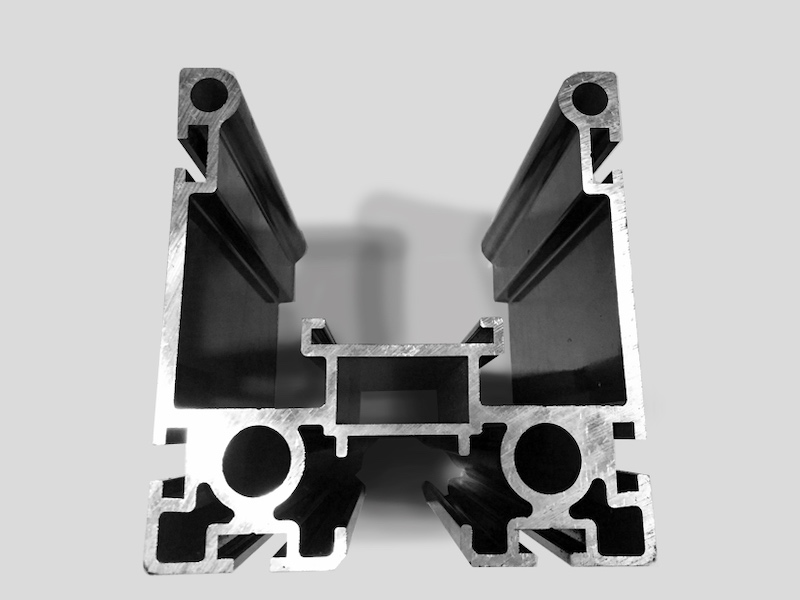 Complex geometries
Strangpressprofile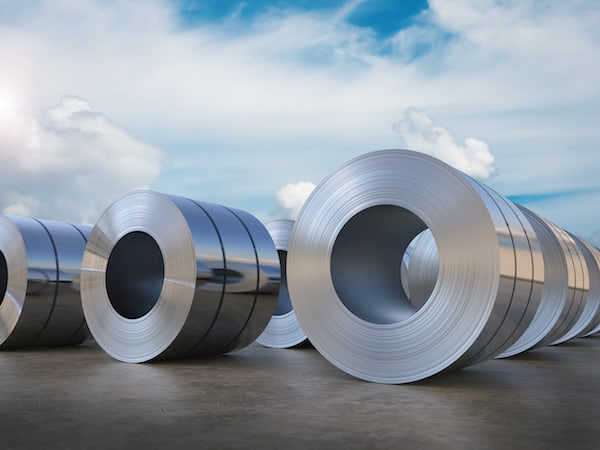 Coils
Sheet metal formed parts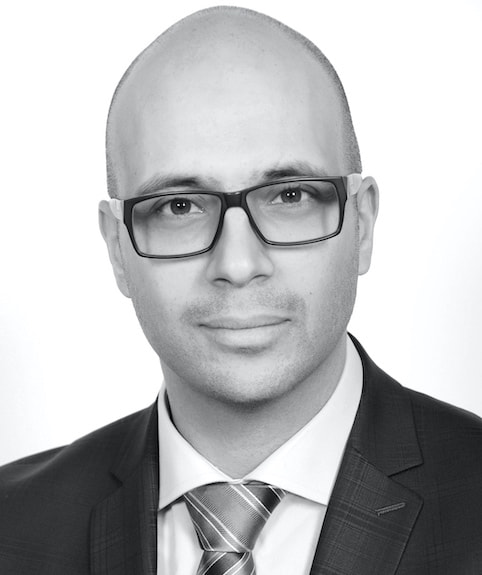 Nihat Yildirim
Managing Director
Panagiotis Makrygiannis
Construction
Güleser Böyükbas
Projektleiterin
Ahmed Kartal
Account Manager
Contact
ALEN GmbH
Aluminium & Advanced Lightweight Engineering. Innovation through lightweight construction.
Follow us on the social media.
ALEN GmbH
Stuttgarter Straße 3
80807 München