Company
ALEN GmbH is a future-oriented and constantly growing company in the development and production of structural components for automotive engineering, especially in the automotive sector. Since 2013 we have been providing quality aluminum and lightweight construction solutions for manufacturers, suppliers and development centers in the automotive industry.
Together with our international partner structures, we manufacture high-quality products using precise tools according to customer request. We accompany you as a competence partner in project management, in the industrialization and implementation of lightweight construction products and ensure the product function through test series.
Qualitative aluminum and lightweight construction solutions
Your competence partner in project management
International partner structures and manufacturing
Read further
---
ALEN GmbH imparts company-owned know-how in topics aluminium and lightweight construction via the e-learning platform alentraining to engineers, Designers, technicians and academics. The participants will be supported by experts from research and specialists from industry with bundled specialist knowledge.
Visit Alentraining
---
Alendesign is the creative think tank of ALEN GmbH. We develop unique designer pieces made of aluminum.
Visit alendesign
Manufacturing
ALEN GmbH offers a broad portfolio of manufacturing possibilities; from prototype construction to series production. With our on-site support by our experts and our distinct understanding of suppliers, we are your only contact for successful results.
Werkzeugfertigung für Extrusionsprofile
Extruded profiles in all common 6xxx alloys
Surface treatment, cleaning and passivation
Forming and bending
Simple to multi-stage forming
Assembly by welding, riveting or clinching
3/5-axis CNC production (turning and milling)
Laser trimming
Wire and sinker EDM
Portfolio
All
Design
Simulation
Material
Testing Technology
Manufacturing
Extruded products
Sheet metal formed parts
Quality Management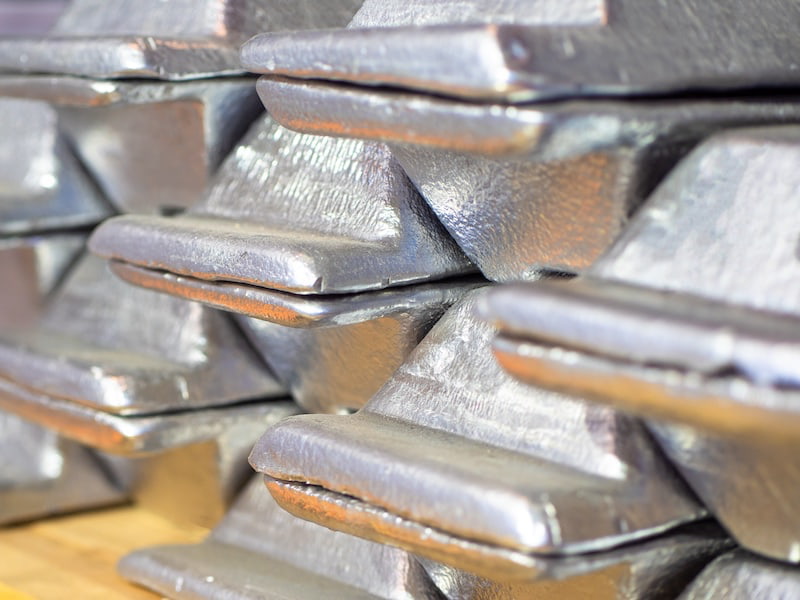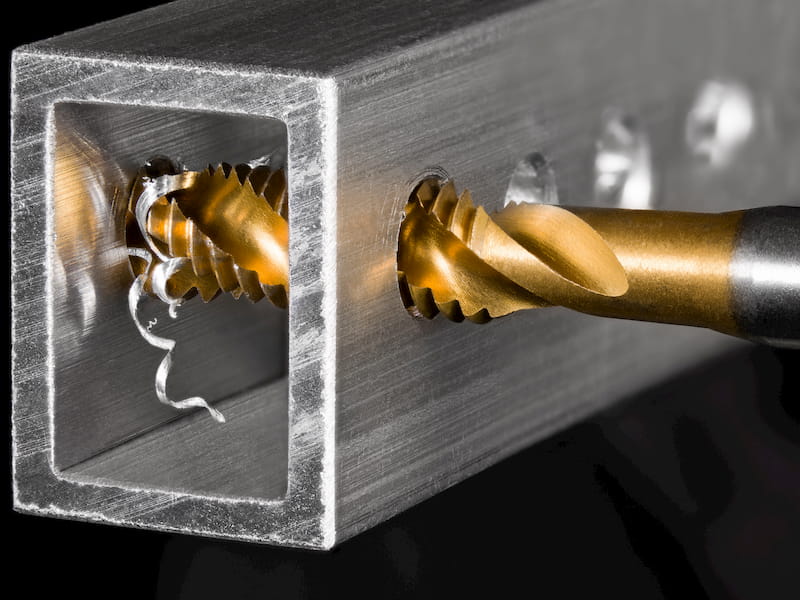 CNC Milling
Manufacturing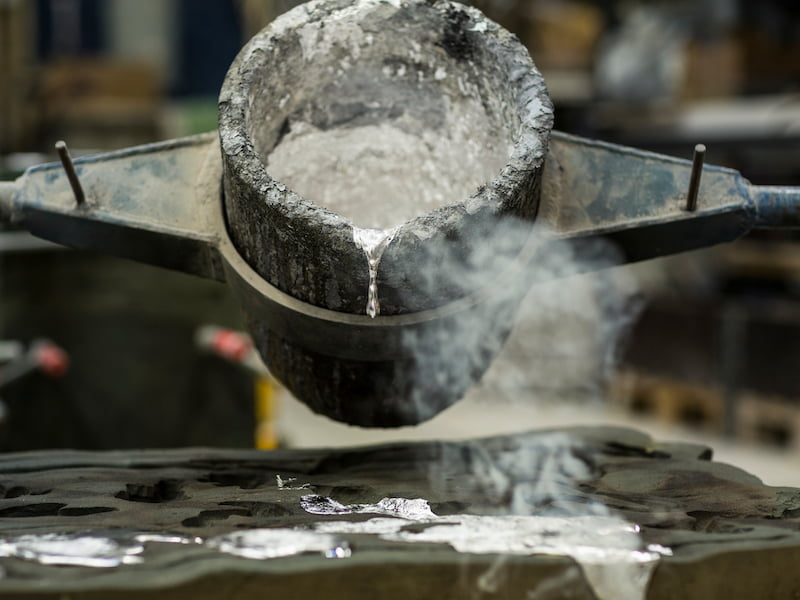 Tactile measurement
Quality Management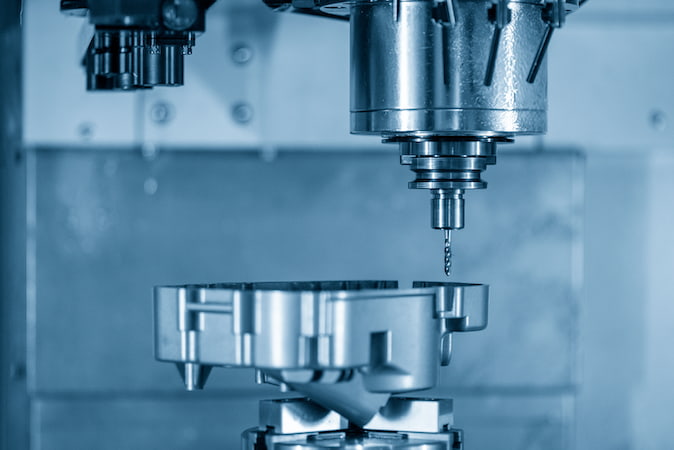 Milling head
Manufacturing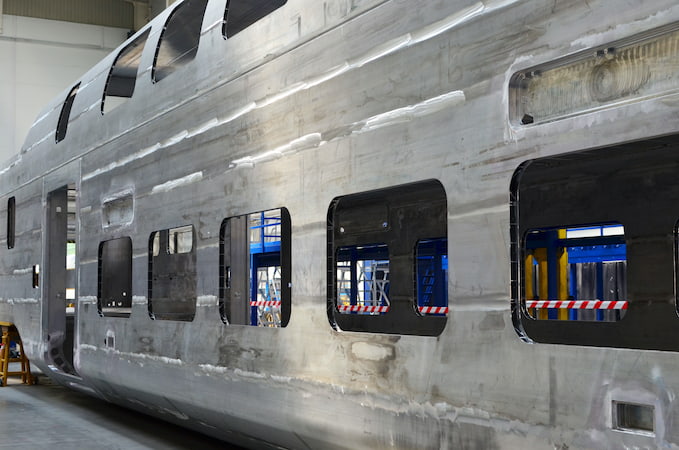 Extruded products
Extruded products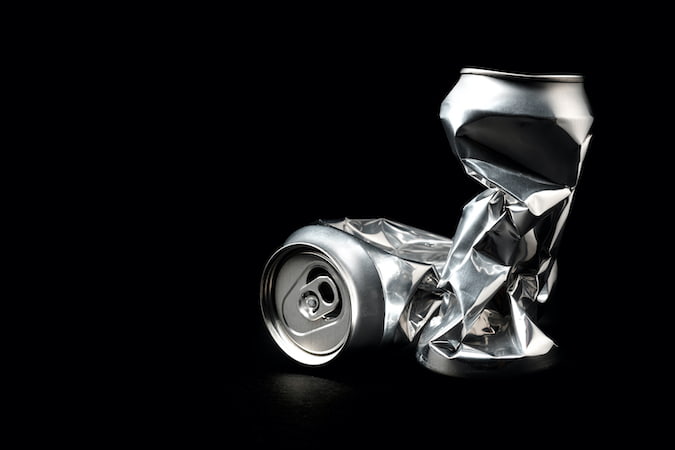 Can shape
Sheet metal formed parts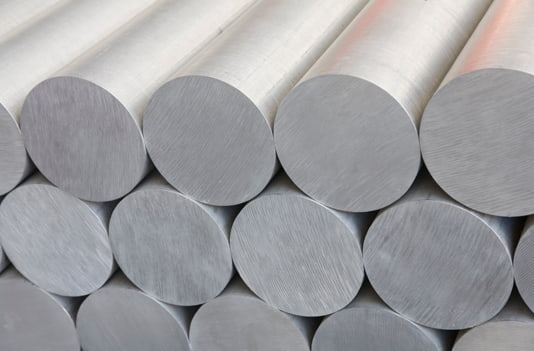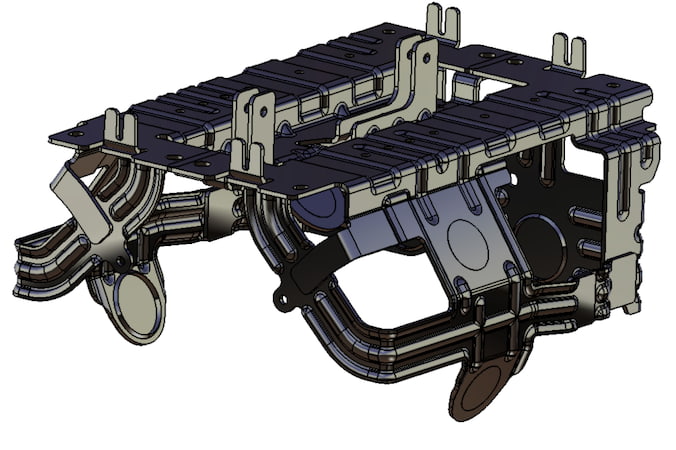 Mounting
Sheet metal formed parts
Components crash
Testing Technology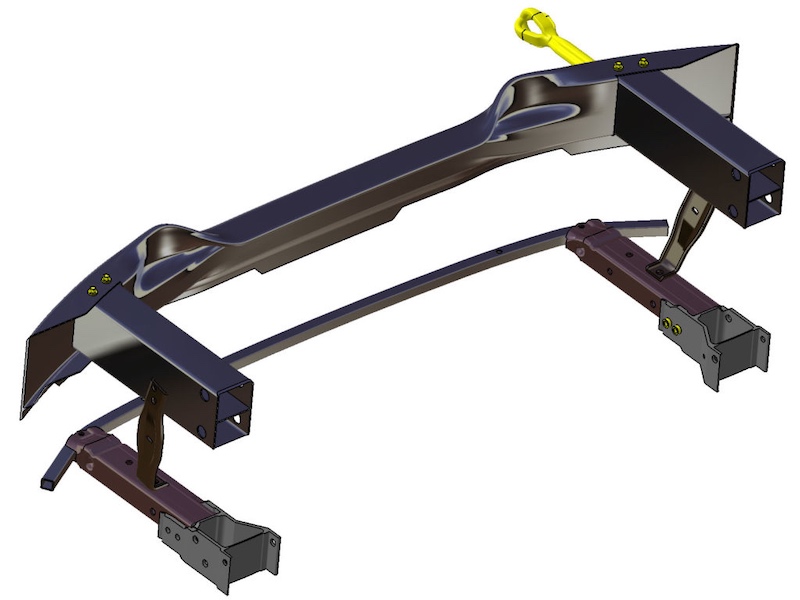 Crash Management System
Design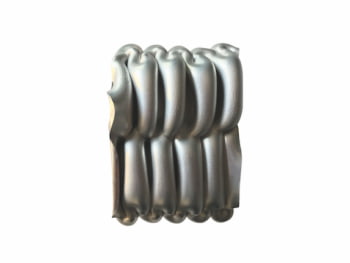 Component drop tower
Testing Technology
Casting Bolt
Manufacturing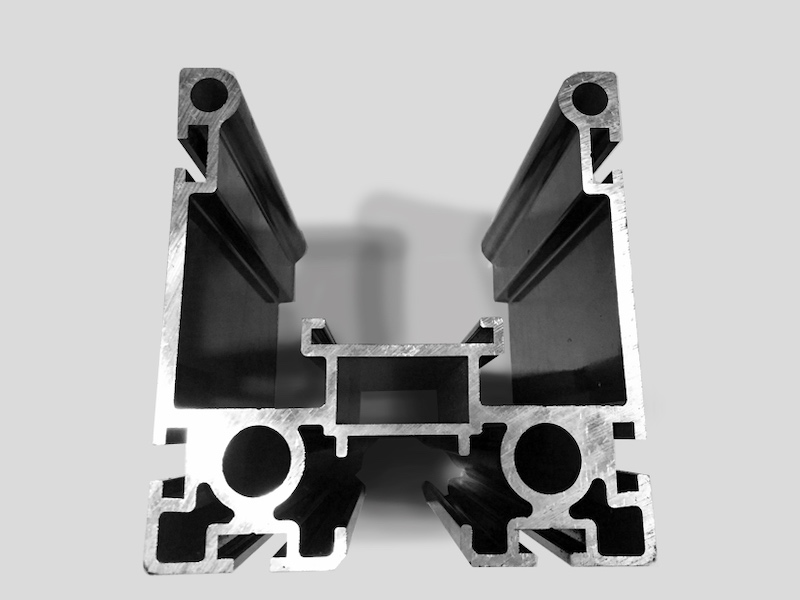 Complex geometries
Extruded products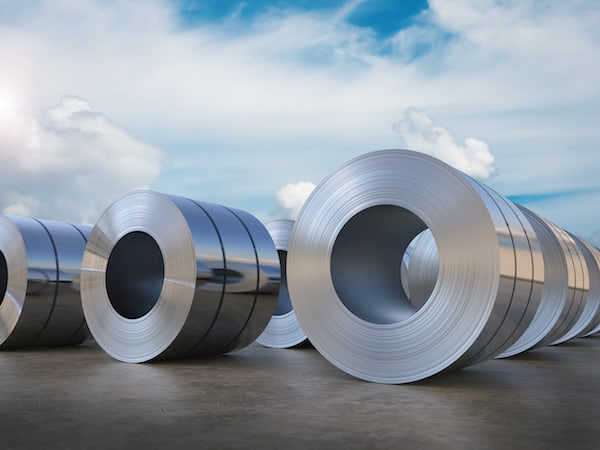 Coils
Sheet metal formed parts
Team
Headquarters Development and Sales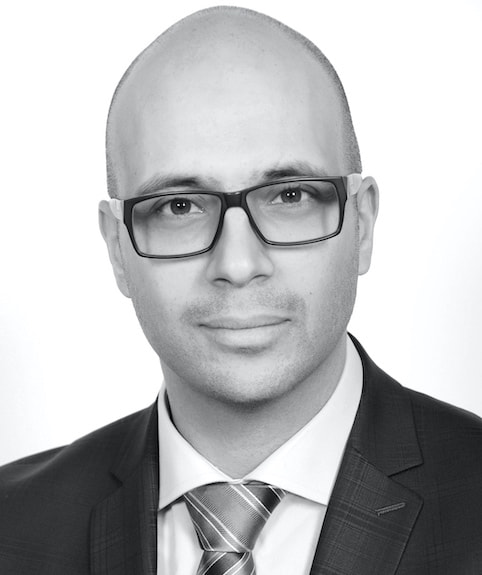 Nihat Yıldırım
Managing Director / Head of Development
Zeynep Arvasi
Assistant
Prof. Dr. Jürgen Hirsch
Senior Metallurgist
Andreas Schmidt
Teamleader Simulation
Joachim Schadel
Project Manager
Bertan Oguz
Leiter Konstruktion
Prasanna Arunachalam
Project Manager
Muhammed Doğu
Resident Engineer
Guido Zimmer
Project Manager
Hatice Ertürk
Marketing Manager
Sharam Roghani
Project Manager
Emre Taha Yıldırım
Account Manager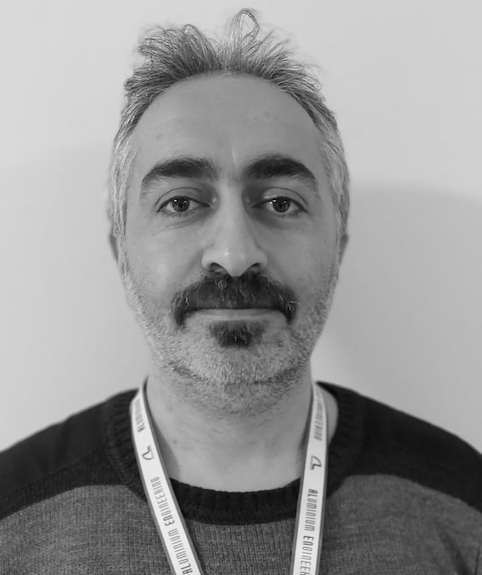 Hakan Doğru
Head of Manufacturing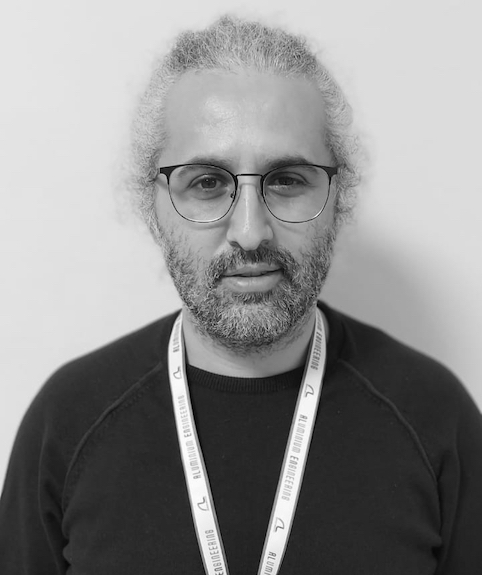 Muhammed Ali Çelebi
CAD/CAM Specialist
Osman Ekinci
CNC Specialist
Hamza Ilgar
CNC Specialist
Selçuk Düzcü
CNC Specialist
Emre Ilgar
Trainee
Vikas Bana Kharchane
Design
Raghu Varma Datla
Design
Jai Prakash Kumar
Simulation
Girish Bhoomannavar
Simulation
Contact
ALEN GmbH
Aluminium & Advanced Lightweight Engineering. Innovation through lightweight construction.
Follow us on the social media.
ALEN GmbH
Linprunstr. 44
80335 München